Down-to-earth, interactive workshops on various aspects of retail management.
Each workshop is carefully tailored to participants' unique needs.
We share our expertise and insights into the retail trade in sessions that are lively and informative. Our workshops will be high energy, illuminating, practical and fun .
Our goal: You will return to your retail business with useful materials, passion to apply the skills and ideas we've shared and developed together.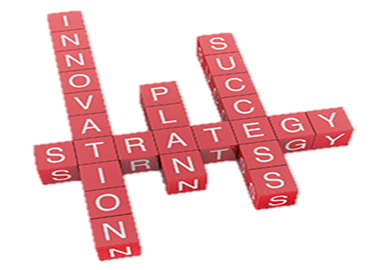 Sample Workshops
Increase Your Visibility and building your traffic plan
Building your brand so it is relevant
Design Your Own Retail Action Plan
Creating a Product Mix That Sells
Visual Presentation for Increased Profits
Growing Your Business in Today's Environment
How to increase your conversion rate today
Ring Per Transaction Strategy